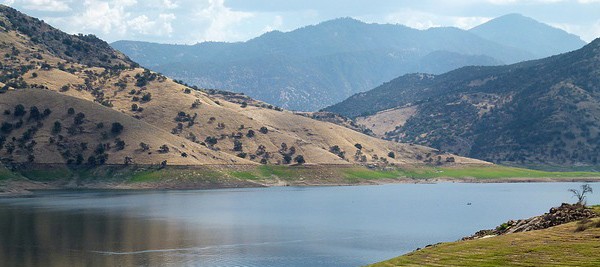 California has always been a state on the forefront of sustainability and recycling trends, from the first curb side recycling program, restricting the use of plastic bags to using organic waste to make energy, the Golden State should be known as the "Green" State. It's always good to have a jumping off point to flex your green muscles, and Busch Systems is here to help!
The following resources should get you on the right path in becoming a California sustainability guru! 
Cal Recycle – News, statistics and all the information you need to know about how and where to recycle in California
California Resource Recovery Association (CRRA) – The CRRA is one of the the oldest and largest non-profit recycling organizations in the United States.
The Northern California Recycling Association (NCRA) – Founded in 1978, the NCRA is an association of recycling businesses, community groups, municipalities, and individuals committed to promoting, expanding, and institutionalizing recycling.
U.S EPA – Recycling Statistics and Information from the US Environmental Protection Agency
Resource Recycling – has been offering the latest recycling and composting news for over 30 years
Earth 911 – got something to recycle? Looking for interesting articles about recycling to discuss around the water cooler? This is your site.
Recycling Markets – North America's most comprehensive searchable database of some 12,000 companies involved in Recycling.
Recyclemania – RecycleMania is a friendly competition and bench marking tool for college and university recycling programs to promote waste reduction activities to their campus communities. 
How to Compost – a hub for all composting information
Call 2 Recycle – A program providing no-cost battery and cellphone recycling solutions across the U.S. and Canada.
California Department of Conservation– Provides services and information that promote environmental health, economic vitality, informed land-use decisions and sound management of our state's natural resources.
California Energy Commission – Promoting Efficiency and Conservation, Supporting Cutting-Edge Research, and Developing Our Renewable Energy Resources
Busch Systems Recycling Bins & Waste Containers – Only the best place to get the coolest recycling bins on the planet…