At Busch Systems, not only do we want to help you improve your recycling program, we also want you to save money in the process!
To help you do this, we've set up a number of credits for your organization to receive that'll ensure your recycling program is an instant success! Speak with your dedicated sales representative for more information on how to implement one the following ambassador options and immediately become the recycling hero of your organization.
Terms and Conditions apply.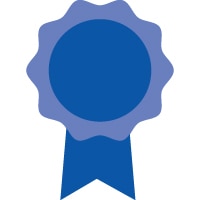 Ultimate Ambassador – Program Spotlight
Share your success!
Allow us to do a program spotlight on the implementation of your recycling program using our bins, the Resource Center (or both!) and receive a $300 credit on your next order.*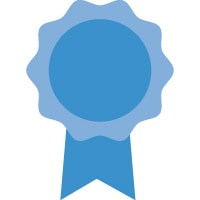 Supreme Ambassador – Video Testimonial
Lights, Camera, Recycle!
Send us a video clip highlighting how you use our bins and why they work for you (max. 45 seconds) and receive a $250 credit on your account with us to be used on your next order.*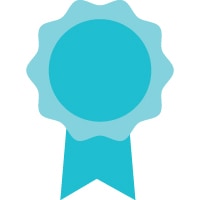 Grand Ambassador – Social Endorsement
Tell the World!
Set up a link on your website that links to ours and partner with us on social media to promote the success of your recycling program using our bins and receive a $100 credit on your next order.*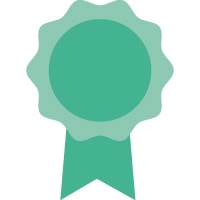 Senior Ambassador – Customer Referral
Spread the Word!
If you're aware of another organization who's looking to start or improve their recycling program, refer them to us and you'll receive a 10% credit based on their total order submission (before shipping, handling and taxes)!
* Rewards Program Terms and Conditions: By participating in the Program, and/or using the credit you are agreeing to these terms and conditions. The credit represents the full compensation for Program participation and you waive any additional or future compensation for your participation. The credit is available for a single order only, whether the full amount is used at that time or not. (Don't miss out – be sure to use it!) The credit has no cash value. The credit will be applied to order total before Shipping & Handling, and applicable taxes, which are both extra. Cannot be combined with any other offer. The credit is non-transferable. The credit is only applied after an order is placed. Busch Systems may use your materials submitted under this Program, including, but not limited to a testimonial, review, or endorsement, for promotional purposes such as on our website, on social media, and in literature. The credit expires January 31st, 2020. This Program is not targeted towards, nor intended for use by minors. Program submissions are subject to Busch Systems scrutiny for appropriateness and eligibility, such criteria to be solely determined by Busch Systems. The credit amount awarded per level may change without notice. This Rewards Program may be cancelled without notice.