Sometimes the little things can add up quickly, and this Earth Day maybe it's time to tackle some smaller projects around your home that can make a significant impact on the environment.

GET HANDY
Now is as good a day as any to make one minor repair that can not only save you money but can make a huge impact on the environment. FIX THAT LEAKY FAUCET. Even if you only have one leaky faucet in your house dripping at a rate of one small drip a minute, that still can amount to more than 30 Gallons of water wasted each year.
Earth Day is the perfect day to grab a wrench and tighten those pipes. And if you have more of a "green thumb" than a "handy bone" then it can be the perfect reminder to call that plumber.
Use this site to calculate how much water is dripping down the drain in your home.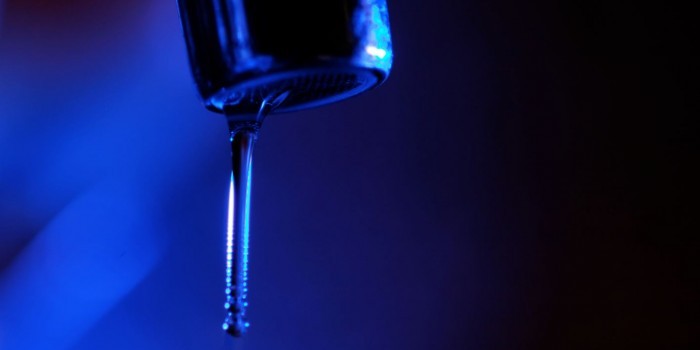 NOW, TRY THAT HAND IN THE KITCHEN
It's no secret that packaging from food products makes up a large part of the waste that our households produce, so why not use Earth Day to eliminate the need for some of that packaging by trying your hand at a new recipe or two? Condiments that most people keep in their kitchen can often be made at home instead of purchased at the grocery store with a few simple ingredients already in your cupboards.
A super simple option is to make your own mayonnaise. Pinterest has tons of recipes for mayo, many consisting of five or so ingredients that are likely in your kitchen right now.  After you've made it, store it in a glass jar that you've washed after finishing up a different condiment! No waste of packaging needed.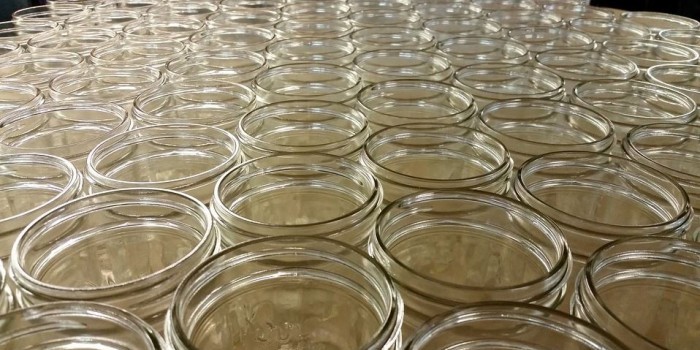 FINALLY, GIVE YOUR HANDS A BREAK
One of our greatest opportunities to help the environment is becoming more educated about all things sustainability-related! Do some research on big projects you can take on in your home that you might be able to complete by next Earth Day, such as installing energy efficient windows or re-insulating your home.
There are also tons of great documentaries about the environment and sustainability on Netflix! Maybe check out TINY, a documentary that follows the lives of a couple as they build their own "tiny house" without any income! While it is not realistic for all of us to convert to the "tiny living" lifestyle, the documentary still has some valuable tips for "living small". [SOURCE]
If you followed through on all of these steps, give yourself a hand – making a few small changes will have a big impact!