When it comes to sustainability practices, composting is a trend that is here to stay. Home composting isn't a modern-day creation; the first instance of composting is traced back to a farmer and scientist named Marcus Cato who lived in Rome over 2000 years ago.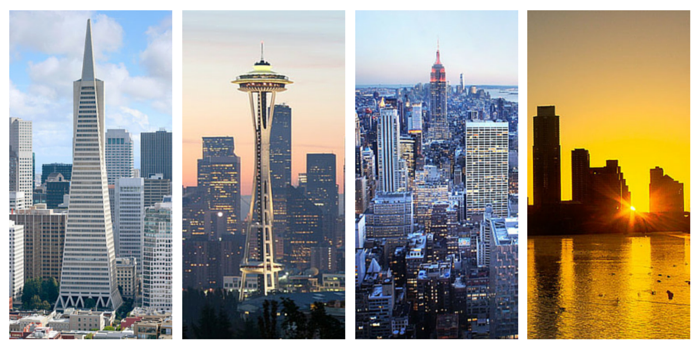 Composting in public places like school cafeterias, restaurants, and residential buildings is becoming a more common practice as certain states and municipalities are encouraging (or requiring) businesses and residents to separate organic waste from their trash.
San Francisco, Seattle, and Portland were the first three cities to pass laws that made composting mandatory for businesses in the United States.
Portland is one city that definitely isn't messing around with its recycling and composting laws: Businesses that aren't in compliance with legislation are subject to a $200 fine for the first infraction, increasing $200 for every month the issue isn't resolved. Restaurants in Portland are also required to use compostable takeaway containers.
More cities and states are starting to jump on the composting heap. Former New York Mayor Michael Bloomberg proposed a voluntary composting program in 2013 that could potentially become mandatory over the next few years. Currently, there are nearly 70 food scrap drop-off sites located throughout the five boroughs of New York City.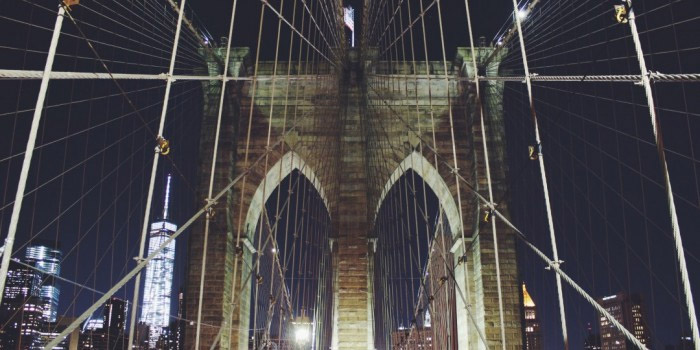 In 2011, Connecticut became the first state to mandate food scraps generated by large-scale generators be recycled while Vermont has banned the disposal of yard debris by July 1, 2016, and food scraps by July 1, 2020
Massachusetts businesses and institutions that throw out more than a ton or more food waste per week were no longer allowed to do so effective October 1st, 2014. Composting and various other options including reducing food waste and donating leftovers have been encouraged by Recycling Works Massachusetts.
Minneapolis, Minnesota marked its first day of organic recycling collection on August 10, 2015, for business owners and residents in selected neighborhoods and will expand to more residential and business areas next year.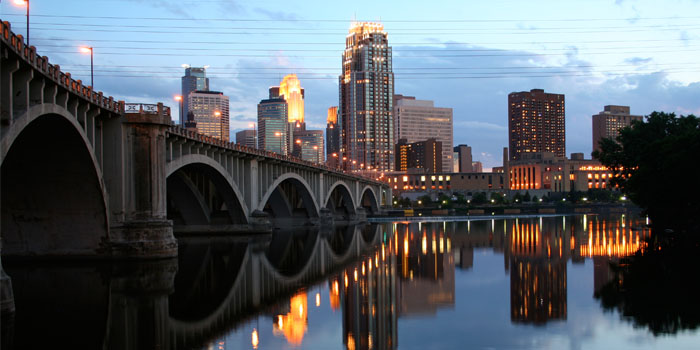 By 2016, all restaurants over 5,000 square feet in Austin, Texas are expected to compost with smaller restaurants following suit in 2017.
So why is it that so many cities and states want to divert organic waste from landfills? Let's look at some hard facts:
Organic waste (yard trimmings, paper, food scraps) makes up 60% of material that goes into our landfills
The average household in the United States generates 650 lbs of compostable material annually
Single-family households in Toronto discard about 606 lbs of food waste per year
As much as 30% (worth approximately $48 billion) of food is thrown away each year
Biodegradable waste can be used as a resource for heat, electricity, and fuel by means of Anaerobic Digestion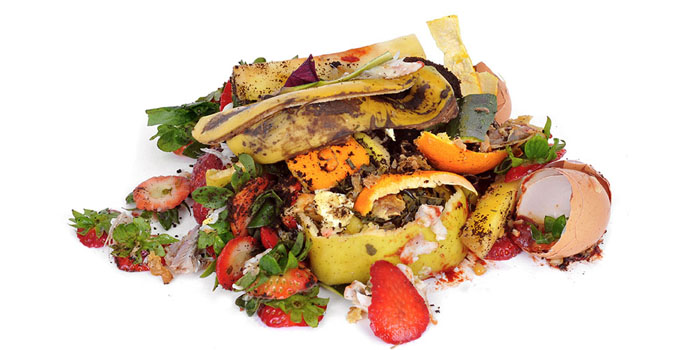 In Canada, it's estimated that 17 million people have access to curbside organic yard waste collection and about 40% of these municipalities collect kitchen waste. Nova Scotia started the trend of organic waste collection by completely banning biodegradable waste from going to landfills in the 1990s.
There are currently 350 composting facilities across Canada and with the most populated province, Ontario, setting a 60% diversion goal the industry is set to grow larger.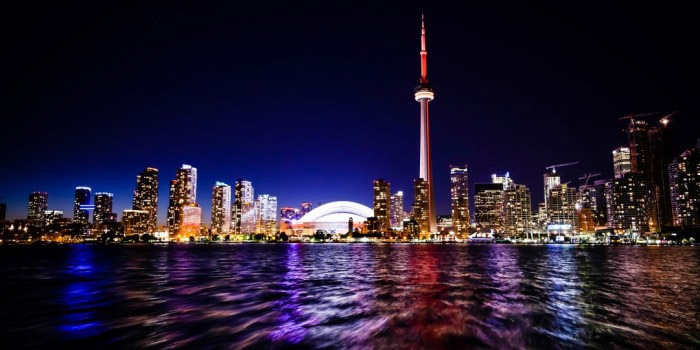 Do you currently reside in a city or municipality that has an organic waste collection program on the horizon? Feeling a little apprehensive about the adjustment to separating your food scraps from the rest of your waste?
Fear not!
Local governments always provide their residents with information and resources to make the transition into a competent composter a cinch.
Composting is a waste stream that is here to stay and a sector of the recycling industry to keep an eye on. With more cities, towns, and states/provinces expanding their recycling programs to include food and yard scraps, don't forget to factor in the useful applications for biodegradable waste, the future of compost and energy is definitely a green one.
Sources
http://aaronallen.com/blog/restaurant-trend-composting-not-only-cool-legally-required
http://www.davidsuzuki.org/what-you-can-do/food-and-our-planet/help-end-food-waste/
http://extension.psu.edu/plants/gardening/news/2013/some-composting-facts
http://www.waste-management-world.com/articles/print/volume-8/issue-2/special/composting-in-canada.html
http://www.mass.gov/eea/agencies/massdep/recycle/reduce/composting-and-organics.html
http://www.ci.minneapolis.mn.us/solid-waste/
http://www.howtocompost.org/info/info_composting.asp
http://www.anr.state.vt.us/dec/wastediv/compost/main2.htm
http://ilsr.org/rule/food-scrap-ban/connecticut-organics-recovery/