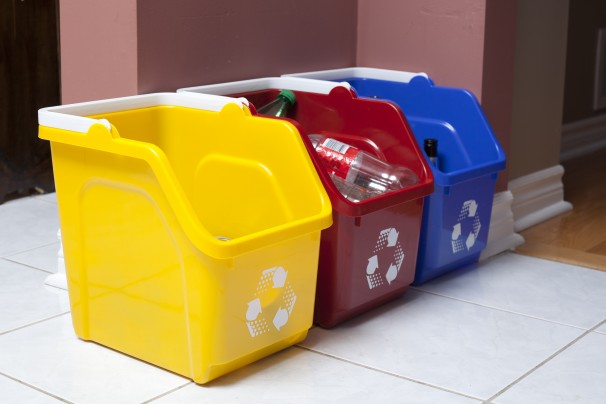 College dorm rooms aren't very generous when it comes to living space – cramped quarters and minimal storage leads to clothes and school supplies all over the place. Things can get pretty claustrophobic – the last thing on a student's wants to do is add a big recycling bin to their already cramped dorm, taking up precious real estate.
A sustainability conscious college student doesn't need to sacrifice as much space as they previously thought thanks to our Multi Recyclers – recycling bins that are perfect for tiny spaces like a dorm room. These bins are free standing, sturdy, have a capacity of 6 gallons and easy grip handles for handling. The best feature of these wonderful recycling bins – they can be easily stacked! Creating a multi-purpose recycling station that can fit in any small room.
With a stack Multi Recyclers, collection in a dorm has never been easier to keep under control. When it comes to your roommates on the other hand….that's a whole other matter.
Best of luck in the school year to all college and university students out there!