During the formative post-secondary scholastic years, young adults acquire behaviors that will last a lifetime (some that maybe shouldn't be learned too!).  To motivate students and encourage the development of sustainability-minded habits, in particular with regards to recycling, many campuses participate in collection competitions organized either by the school itself or an affiliate program. A prime example of the latter being the very successful RecycleMania contest.
RecycleMania is a non-profit organization, whom with support from Keep America Beautiful, Waste Wise and the College & University Recycling Coalition, has developed an impressive list of competitors (and diversion rates) since it began in 2001. In fact, only two schools competed in the inaugural year compared to 394 institutions from Canada and the U.S in 2015!

According to the RecycleMainia website:
"Many colleges and universities have extensive recycling collection and education programs, yet are challenged in motivating students and staff to participate. By framing recycling in competitive terms, RecycleMania seeks to tap school spirit as a motivator to reach students who may not otherwise respond to environmental messages. In the process, the program works to reinforce the practice of recycling at an age when many college students are forming the habits and values they will carry the rest of their lives."
The University of Ottawa (that's in Canada, eh?) has the title of being the Canadian RecyleMania champion for seven years running. Its Office of Campus Sustainability is a big believer in the program and encourages more schools to get involved.  Jonathan Rausseo, Campus Sustainability Manager, notes they've had success with students as recycling provides immediate feedback and is the "quintessential environmental thing to do".  So adding a bit of competition to the mix equals heightened school spirit and sustainable awareness that lasts longer than just the 10-weeks of the competition.

According to the National Centre For Education Statistics, there are 7,234 Postsecondary Title IV Institutions in the United States alone.  So what factors keep more of these schools from utilizing the power of competition to fuel their recycling programs?
Well, it appears that some schools are reluctant to register as they fear the process might be too complicated or show their college in a bad light if results aren't high enough.  But as Rausseo points out: "many local governments (such as ours in Ontario) require the tracking of diversion numbers already, so compiling for RecyleMania is easy as it's simply repeating the process".  Therefore, Sustainability Departments who might be on the fence about competing might only have to look as far as their last reports to have the basis for a solid submission.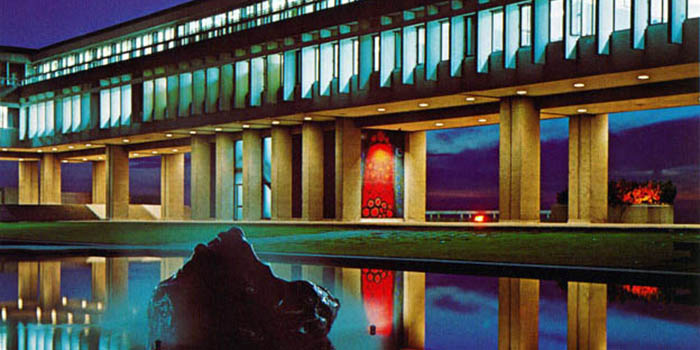 What other ways can lead schools down the trail to the trophy?  The University of Ottawa recently removed all excess trash bins and reached out to an outside hauler to handle organic materials in an attempt to raise composting rates.  Additionally, working with vendors to move to a 'waste-free' environment in the campus Dining Hall is sure to bring dividends to their 2016 numbers.  But overall, the UofO uses creativity and fun to keep their program moving and the students motivated.
Huh.  Full circle back to motivation.  They say that motivation is the key to forming any habit; that it's interwoven with the goals you make and the habits, you plan to create to achieve them.  RecyleMania uses competition to motivate recycling and waste reduction behavior which can be very effective in instilling the value of environmental responsibility.  For schools, it's a win-win and for your campus, it'll become a habit you want to keep!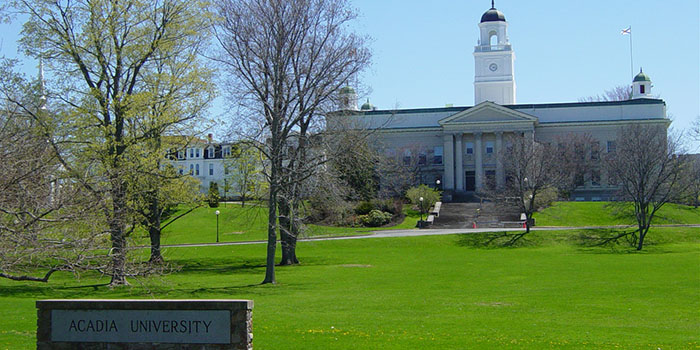 Sources:
https://nces.ed.gov/fastfacts/display.asp?id=84
http://www.sparringmind.com/good-habits/