­­­While it may seem impossible to achieve in our throw-away consumerist society, that hasn't stopped business owners, cities and states from taking on the Zero Waste challenge.  Whether they've made a total commitment to Zero Waste or are on the path towards it, here's a look at what is being done through government regulations and individual discipline to achieve these Zero Waste goals.
San Francisco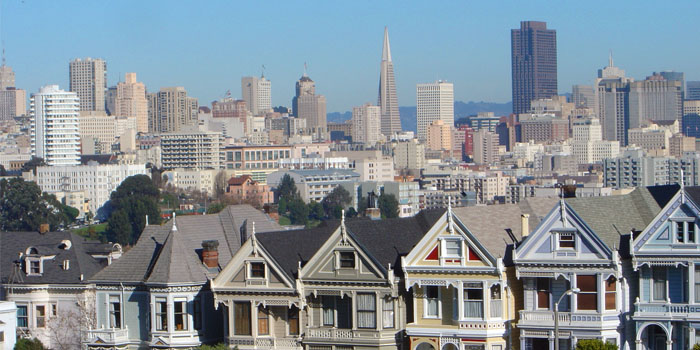 When it comes to waste diversion and sustainability, San Francisco is king. It was the first city to ban plastic bag use in the United States, is a leader in residential composting and also boasts a diversion rate of 77%. San Francisco's recycling and waste programs serve as an inspiration (and a little "green" envy) to other cities all over the United States.
What makes San Francisco's diversion rate so high is city mandated policies and ordinances that help change the behaviours of its citizens and businesses. The city requires all residents to separate their waste into recyclables, compost and waste.
The city has determined a 90% "zero waste" diversion rate but has still set a goal of 100% diversion by 2020 knowing full well that in order meet that goal more state and national legislation needs to be put into place in order to ban the use of certain packaging. It'll be interesting to see if they are able to attain this goal in five short years.
Minneapolis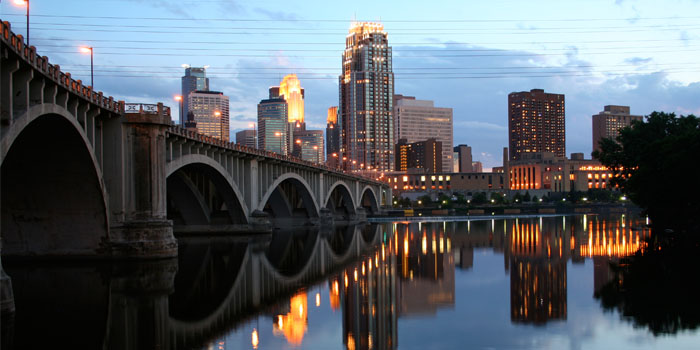 The Twin Cities have their sights set on Zero Waste and are using San Francisco as inspiration. Looking to boost their waste diversion from a current rate of 37%, Minneapolis plans on banning plastic bags, getting restaurants to switch over to "environmentally acceptable" take-out containers and convince companies to use more sustainable or reusable packaging.
Minneapolis is already encouraging their citizens to be "Zero Heroes" encouraging them to buy products that use less packaging, using refillable coffee mugs and giving household energy saving tips. Several cities in Hennepin County already have organics collection in place but the county is pushing for Minneapolis to implement curbside compost collection which makes up one-third of local waste.
Los Angeles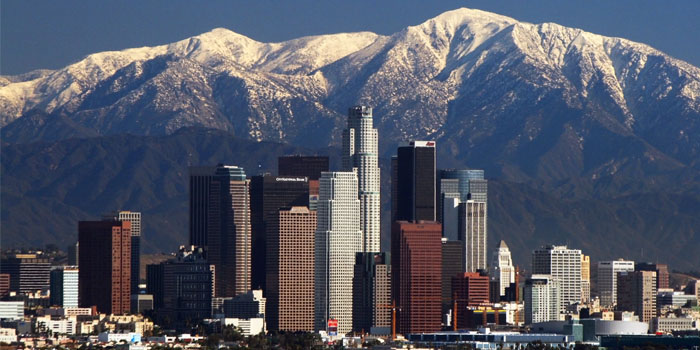 The City of Angels has also set a goal of a 90% diversion rate, but the city is going to achieve this goal a little differently than San Francisco. Instead of using regulations to encourage residents to recycle, the city gives residents incentives like Starbucks gift cards. Los Angeles currently has an impressive 70% diversion rate.
Vermont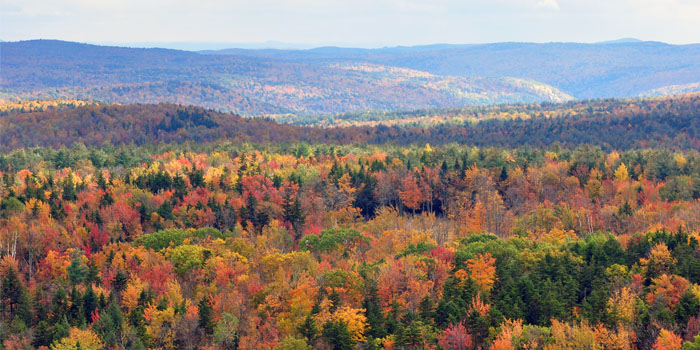 The state legislature voted unanimously to bring the Universal Recycling Law into action in 2012 which:
Bans all recyclable material from entering landfills starting in 2015
Requires all yard debris and clean wood will need to be recycled by 2016
All food scraps must be composted by 2020
The law doesn't just apply to residents but also requires businesses, institutions, schools and solid waste facilities to participate as well. By July 2015, all trash containers located in public spaces must have an equal number of recycling bins, clearly labeled, within a close proximity of each one another.
Crushed Red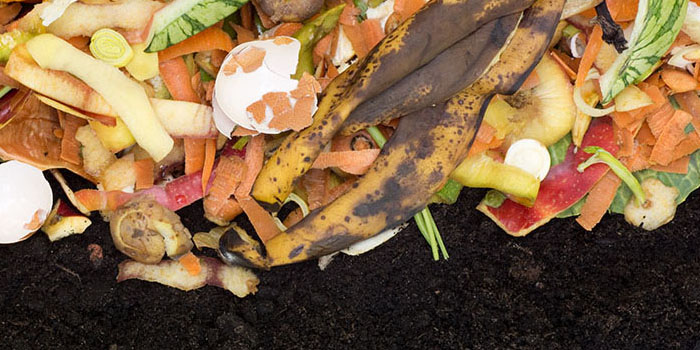 For an example of a business that is embracing Zero Waste on their own without government regulations or incentives, Missouri-based restaurant Crushed Red implemented a variety of means to become as waste-free and energy efficient as possible. Their efforts have even been recognized by the Green Dining Alliance for going above and beyond the industry norm for sustainable restaurant management and operations.
The pizzeria attained these accolades through a variety of different means, including:
Light fixtures made from recycled mason jars
Energy efficient lighting (LED specifically)
Composting
Signage to create awareness for recycling and composting for both customers and staff.
Washable linens
Dryers instead of hand towels, paper instead of plastic bags, rechargeable batteries
Energy Star© rated equipment
Green cleaning products
Compostable take-out containers
Founder of Crushed Red, Chris LaRocca commented that they pride themselves on little to no waste on their on their end but is fully aware that they can't have full control of how incoming deliveries are packaged or how patrons throw out their food when they get home, but they hope when customers become inspired by their initiative and leave their restaurant with the Crushed Red mindset of wasting as little as possible.
The next five years are going to be pivotal for the communities and states committed to higher diversion rates and whether more businesses, cities and states decide to rise to the waste-less challenge will depend on the success of these Zero Waste pioneers.
Sources
http://www.recycleaway.com/Vermont-Pioneers-New-Composting-Laws-The-Zero-Waste-Movement_b_54.html
http://cityminded.org/getting-zero-us-cities-innovating-way-zero-waste-11650
http://www.startribune.com/where-has-all-the-trash-gone-minneapolis-eyes-zero-waste/258843121/
http://san.lacity.org/ZeroWasteLA/index.html
http://www.fastcasual.com/articles/how-one-restaurant-creates-zero-environmental-waste/