Father's day is just around the corner which means it's time for all the lame joke telling, pull-my-finger enthusiast dads from across the land to have some appreciation tossed their way.
If you're an eco-warrior who's stumped on what to get dad, you've come to the right place! We've gathered some green gift ideas that you can get for your old man while keeping your environmental impact to a minimum.
"Why do chicken coops only have two doors? Because if they had four, they would be chicken sedans!"

Bow Ties Made from Reclaimed Wood & Fabric
Price: $45-$145
If you have a dapper dad that rocks a bowtie like he invented the darn thing, add a green addition to his collection with a Two Guy's Bowtie. These American made bowties are created using reclaimed wood and fabric which gives them a unique look so cool that you'll want to buy one for yourself.
Their online store also sells outfit combos which include a bowtie with matching wooden lapels and pocket squares, your dad will never look spiffier!
"Why did the Clydesdale give the pony a glass of water? Because he was a little horse!"

A Self-Sustaining EcoSphere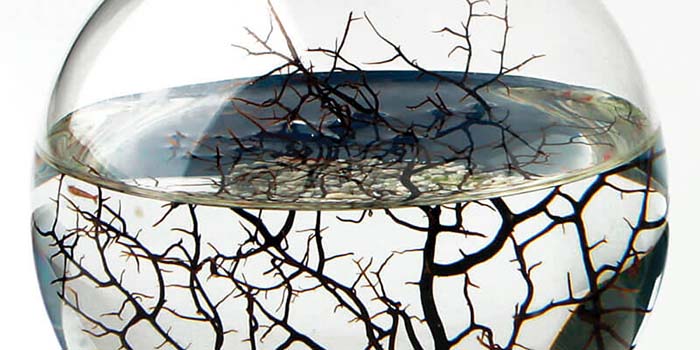 Price: $63.99-$489.99
If your Dad's a big nature buff, getting him his own miniature eco-system in a sphere will definitely tickle his fancy. These self-sustaining spheres come filled with filtered sea water, active micro-organisms, small shrimp, algae, and bacteria that just need a source of indirect light, whether it is a natural or artificial source, to start thriving.
The lifespan of an EcoSphere is approximately two years, but some individuals have said they had their mini-ecosystems for over seven years with shrimp population inside still flourishing.
"Two guys walk into a bar, the third one ducks."

Bamboo Bathrobe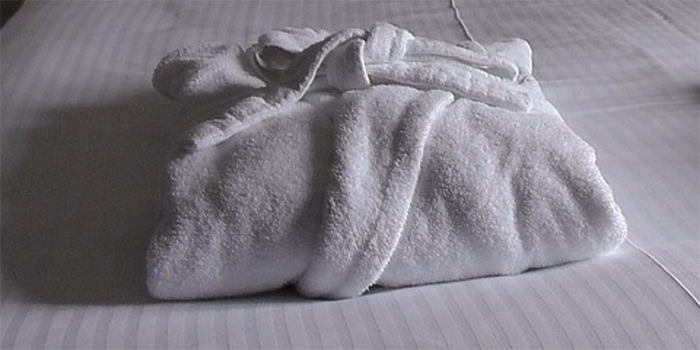 Price: $58.00-$65.00
A comfy bamboo robe won't go astray, especially for the dad that loves to lounge around the house after a hard day of doing dad stuff.
Bamboo is a great green option for clothing because it is a sustainable resource that can be grown without any nasty chemicals, is completely biodegradable and is incredibly comfortable.
You can pick him up an eco-friendly bamboo bathrobe here.
"I asked my dad for his best dad joke, and he said, 'You.'"

A Membership in the Beer of the Month Club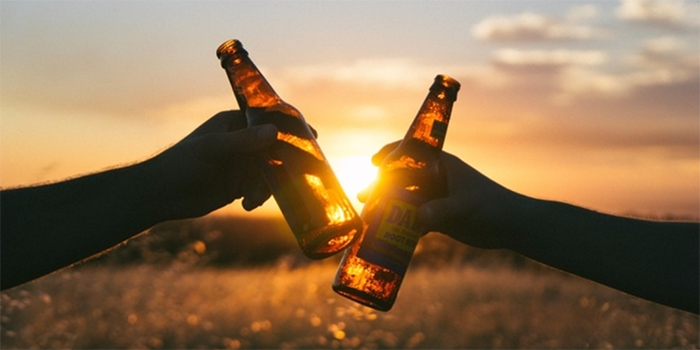 Price: $39.95/Month
If your dad's a big beer buff, get him a gift that keeps on giving with a monthly subscription to the Beer of the Month Club. By being a member, he'll receive a twelve pack of choice microbrews in four different varieties delivered to his door each month.
The Beer of the Month Club has very stringent standards for taste and quality, many of the 1400 microbrewers and brewpubs in the US are tested, but few make it into the twelve packs sent to his door.
A subscription to the Beer if the Month Club will ensure your pops is getting nothing but the best hops
"What's Forrest Gump's password? 1forrest1"

Treat Your Dad to a Sustainable BBQ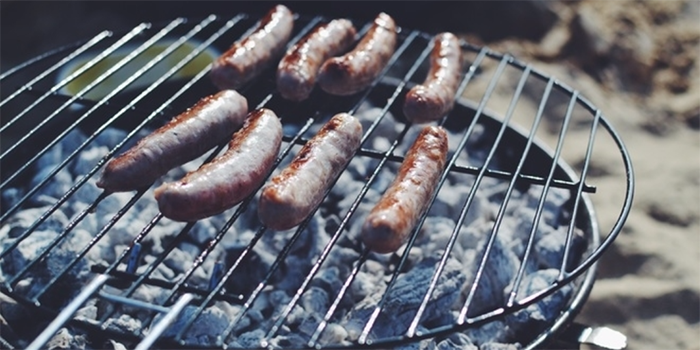 Price:$75-$150
While your BBQ expertise might never seem up to snuff with your father's, don't let that stop you from delivering an epic meal that will surely leave him in a food coma. This can all be accomplished while leaving the smallest of carbon footprints.
When picking up your ingredients for your meal, buy locally sourced produce and meats. Go to the local butcher shop for the finest cuts of meat, hit up a farmers market for some fresh sides. Go to a microbrewery and pick up some locally made beer.
Once it's finally time to serve dinner, keep waste to a minimum by avoiding disposable cutlery, paper plates, and plastic cups and make sure to put any food scraps in the green bin or in the compost.
"What's the difference between a poorly dressed man on a tricycle and a well-dressed man on a bicycle? Attire."

Give the Gift Solar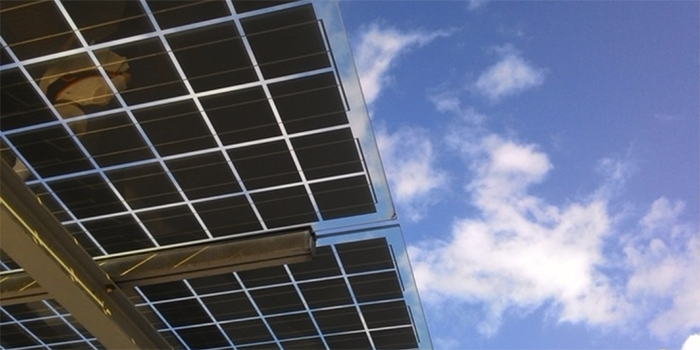 Price: $9.99-$59.99
If your father is a techie but is also conscious of his environmental impact, a solar charger might be right up his alley. Now he doesn't have to worry about running out of juice on his gadgets giving him more time to tag you on embarrassing social media posts while also increase the amount you need to be his go to IT support.
You can find solar chargers of all shapes and sizes right here.
"What did the pirate say on his 80th birthday? Aye, Matey!"

These are just some of the ways you can show your father and Mother Nature some appreciation on Father's Day. It's as simple as the groan you let out when he tells a fantastically lame dad joke.
Got any other gift ideas? Don't hesitate to let us know!
"Why did the A go to the bathroom and come out as an E? Because he had a vowel movement."

Sources
http://www.inhabitots.com/6-awesome-and-unique-green-fathers-day-gifts-for-your-favorite-eco-dad/6-awesome-green-fathers-day-gifts-sustainable-tool-set/
http://www.terrapass.com/general/celebrate-style-simple-guide-sustainable-fathers-day/
http://www.earthshare.org/2011/06/tips-for-a-green-fathers-day.html
http://thenotepasser.com/blog/2015/5/28/fathers-day
https://www.buzzfeed.com/mikespohr/29-dad-jokes-that-are-so-bad-their-actually-good?utm_term=.qwKYjnoDbx#.ownx5Jrm0K