There has been a recent trend when refitting or designing new buildings that involves installing these beautiful, immaculate cabinets in kitchens and rooms that include space for recycling and waste collection containers. It's great that sustainability is designed to fit seamlessly into renovated spaces and bravo to those individuals who think green.
There's only one problem…
Not a lot of designers source a Recycling or Waste liner for cabinets beforehand.  Individuals and businesses are left with these beautiful cabinets with the space for Collection Containers but cannot be used until a liner is found that will properly fit the cabinetry.
Don't worry! Busch Systems is here to help!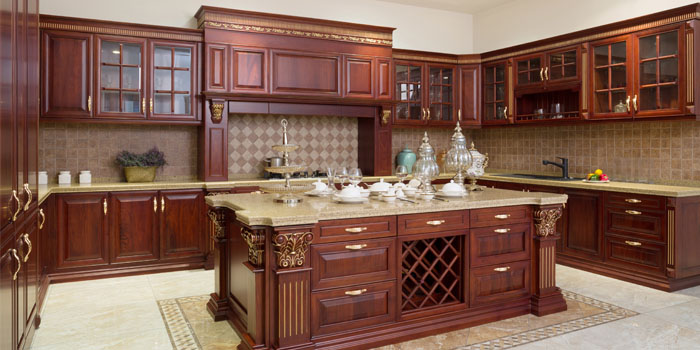 In some unfortunate cases, no such liner is available to fit the dimensions of the cabinetry requiring custom built liners to be manufactured instead, an unexpected and easily avoidable extra cost.
Don't leave your cabinets bare!
Designers, be good to your clients, and source a recycling and waste liner to build the cabinet around (or make sure there is one that fits). Clients, customers and tenants make certain there is a liner that will fit before you pay for that beautiful cabinetry.
For liner options and ideas, contact a Busch Systems rep at 1-800-565-9931.