Real Recycling Testimonials from
Real People!
It was said by someone, (who's more famous than us!) that the purpose of a business is to create a customer who creates more customers. We're fortunate to have some amazing clients all across North America who have taken the time to express how they feel about Busch Systems…and that's pretty darn great!
We're thankful for all of the love, but the real kudos go to these customers, we think they're pretty swell and we're proud to be a part of their recycling program. Have a story to share about your experience with us? We'd love to hear from you!

Busch Systems offers sleek, functional and durable products designed with recycling and composting in mind.
- Johnson County Health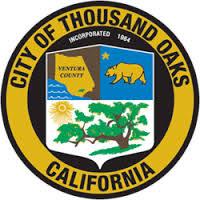 These containers have been effective at helping schools divert waste from the landfill, efficiently collect and redeem valuable bottles and cans for fundraising...
- City of a Thousand Oaks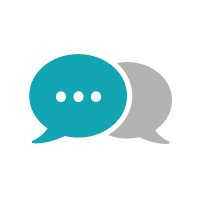 I had not worked with Busch Systems prior to our order, but the service was fantastic from the start to end. Future orders will be placed by my purchasing dept, with Busch Systems.
- Anonymous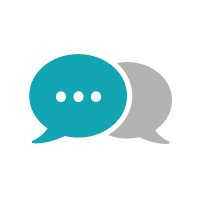 Busch has always been accommodating to meet our requirements and has provided exceptional customer service for purchases and delivery.
- Anonymous

Busch Systems provided me with excellent customer service and our product was here in record time!
- Swift County, Minnesota

Busch systems offers an affordable source separation system that is flexible.
- Multnomah County

The Bottle / Can recycling container is just the right size for our meeting rooms. It was a great find in Green to be a part of our company's recycling program.
- DYNA-MIG

Our faculty was very pleased with the units we purchased and requested we purchase additional units during the next capital cycle.
- Buckingham Browne & Nichols

Overall experience was good for the three orders we received. Had some damage on one order-called it in and it was a no-hassle experience. Product is excellent!
- Jasper Group

Our company has bought recycle bins from Busch for a number of years. Always top quality products. Customer service rates an A+ with us. Sales team is excellent.
- Faulkner County Solid Waste District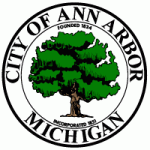 By promoting the city's 2010 upgrade to single-stream recycling Busch Systems recycling containers are helping Ann Arbor reach a goal of a citywide 60% waste diversion rate by 2012.
- Ann Arbor Michigan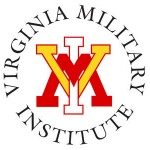 I couldn't have asked for a better customer experience than with Busch Systems.
- Virginia Military Institute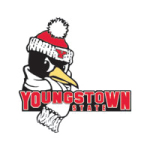 One of the main reasons that I choose Busch Systems recycling containers for the campus of Youngstown State University is because of their high-quality recycled-content product lines
- Youngstown State University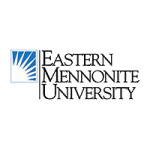 The wide variety of recycling container options that Busch Systems offers makes it easy to set up collection spots for any location on campus.
- Eastern Mennonite University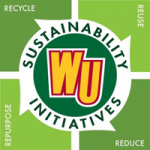 One of the main reasons we chose Busch Systems was the flexibility, availability and quality of its product as well as its commitment to sustainability.
- Winthrop University


And here's a quick video to learn a little more about us!
Nothing gets us more excited than building an extremely successful recycling program!