Busch Systems proudly works with over 85 distributors
across North America. Each partnership has its own
unique needs and Busch Systems is dedicated to not only
fulfilling those needs but exceeding expectations.
Why Become a Busch Systems Distributor?
Becoming a distributor for Busch Systems is the easiest way to enter the Recycling, Compost & Waste container market. You'll have access to the largest line of containers available in the world and we spend a significant amount of time and money investing in R & D to ensure we always have the best containers in the industry. We're always creating new, exciting products and love getting them into the hands of our distributors as soon as possible.
Our goal at Busch Systems is to make recycling simple and it starts with making our bins beautiful and cost-effective with minimal impact on our environment. All of our containers are proudly made in North America with recycled content and have endless features and benefits that make them an easy sell to individuals and organizations all over the world.
Don't just take
our word for it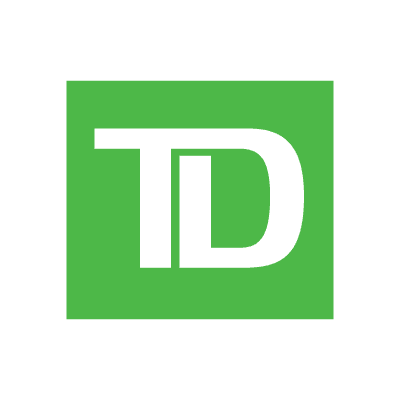 TD introduced Busch recycling bins, strategies and promotional materials into roughly 1,100 retail..
- TD Canada Trust
What Are The Advantages?
One of the many advantages to becoming a Busch Systems Distributor is we also provide you with all of the information you need to make some serious loot selling our awesome containers!
Whether it's high-quality product photos, electronic marketing tools, branded specification sheets, marketing consulting or website consulting, we provide you with the very best to make it as easy as possible for you to get our bins out there.
Most importantly, we're a fun group of people that are easy to work with and we genuinely value our partnerships with all of our 85+ distributors. We're always listening and are open to any ideas you, or your customers, have about improving what we offer!
To take a look at the advantages of Busch Systems containers over our competitors visit our Advantages page.
Become a Distributor Contact Form