As the old saying goes, one man's trash is another man's treasure. Sometimes turning your trash into treasure for an individual in need can seem difficult but luckily the following organizations help find a meaningful purpose for unwanted materials.
From cell phones and computers, to beds and greeting cards, these charities and non-profit organizations help protect the environment while helping the less fortunate, a winning combination for sustainability if there ever was one.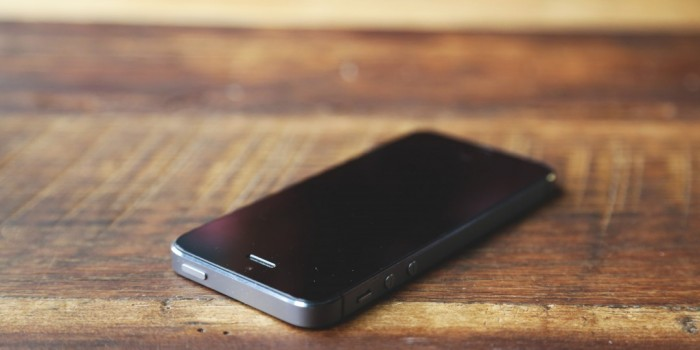 This organization takes donations in the form of newer or gently-used cell phones, recycles them responsibly and uses the proceeds to fund charitable programs for troops at home and abroad.
Some of these programs include "Minutes that Matter" which provides international calling cards to members serving overseas, sending nearly 1500 calling cards a week to connect troops to their loved ones, and "Helping Heroes Home" which is a grant program that aids returning veterans in need.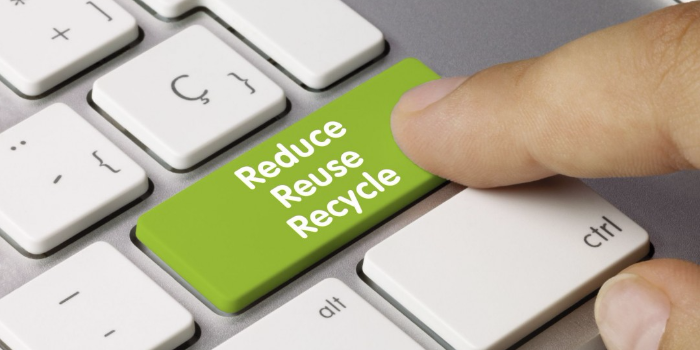 Verizon's recycling program gives you option to donate your old devices to TheHopeLine, a non-profit domestic violence prevention and advocacy agency.
TheHopeLine is funded by the various components found inside donated gadgets from Verizon users, keeping toxic e-waste from landfills while helping victims of domestic abuse, bullying and human trafficking.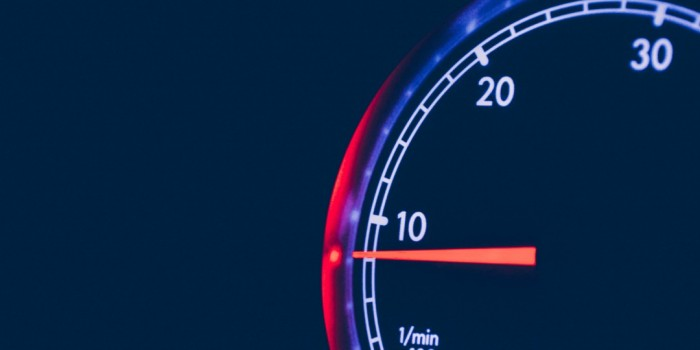 The days of leaving an old car to rot in a junkyard are over thanks to Car Heaven. Run by the Automotive Recyclers of Canada, this charity allows you to safely get rid of an old vehicle while supporting a Canadian charity, reducing your environmental impact and supporting local green businesses.
Car Heaven takes your old car and removes any contaminants, operating fluids, tires, and reusable parts then crushes and shreds the unusable portion of the car for material recovery where it is used to create new products like lawnmowers, patio chairs or bicycles.
So far the charity has removed 120,000 cars from the road in Canada, equating to a reduction in air pollution by nearly 5,000 tons!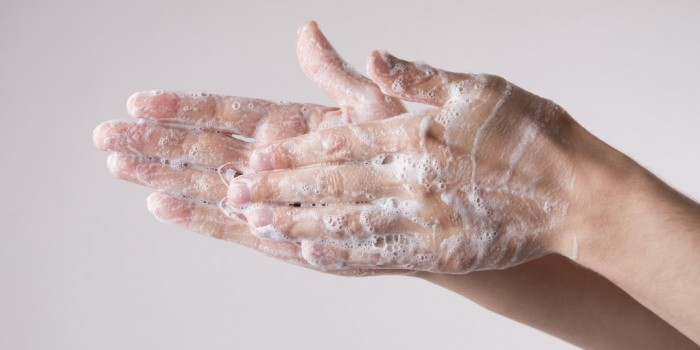 Soap is one of the most efficient and cost-effective ways to prevent diarrheal diseases which are responsible for killing 1.8 million people per year, millions of lives that could have been saved by simply having access to soap.
Clean the World is addressing this issue and is on a mission to provide access to soap to countries the hardest hit by these diseases. By partnering with Hotels, Resorts and B & B's all over North America, the charity receives donations of unused soap or other hygiene products and has so far delivered 30 million bars of soap to 100 countries.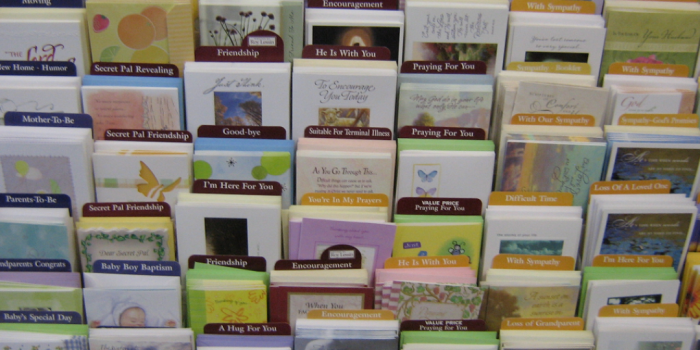 Creating a solution to one of many single-use products that often clutter our houses and end up in landfills, St. Jude's Ranch for Children accepts used greeting cards and creates new holiday and all-occasion cards.
The Recycled Cards are available to purchase in packs of 10 for the price of $17 which goes to support different services and programs for abused, neglected and homeless children, young adults and their families.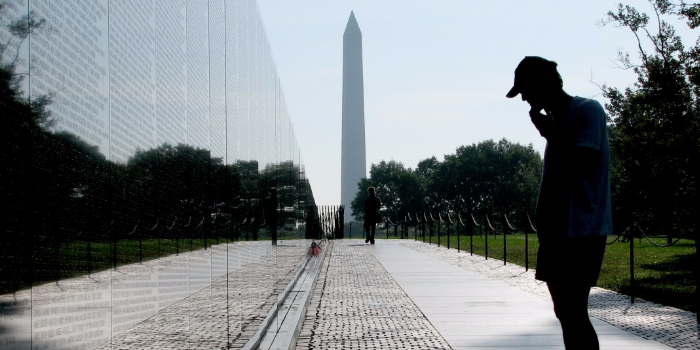 The VVA is the only national Vietnam veteran organization that is dedicated to Vietnam-era veterans and their families.
The organization accepts old clothes, baby items, books, bedding, kitchenware, tools and many more materials that often goes unused or ends up in landfills and uses the proceeds from these donated objects to help veterans programs throughout the Vietnam Veterans Association.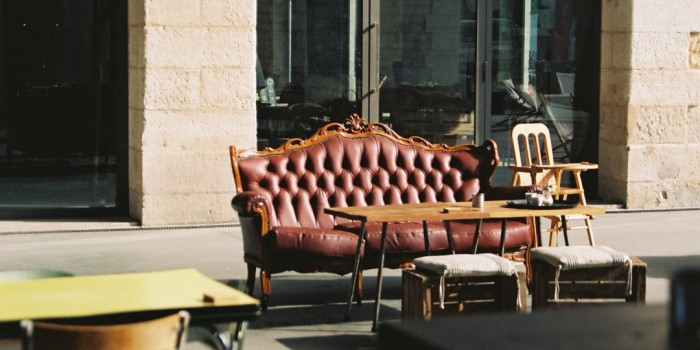 By donating your gently used furniture to a Furniture Bank location instead of hauling it to the dump, it's guaranteed to help the thousands of families and children struggling with poverty that can't afford to furnish their homes.
Between the United States and Canada, Furniture Banks have provided beds, tables and chairs to the previously homeless, unemployed and working poor, battered women and children, immigrants, individuals with mental or physical disabilities, and victims of fire, robbery, and natural disasters.
Over 100,000 people are helped annually by the organization.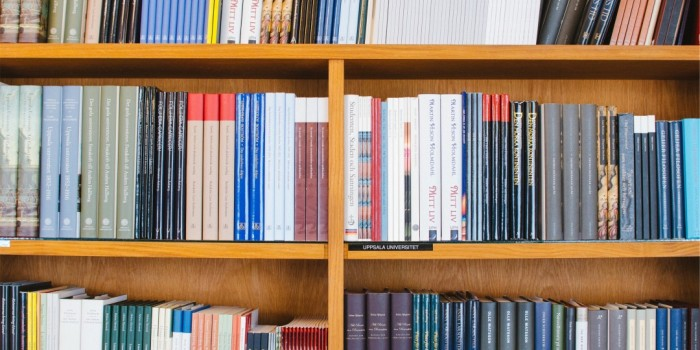 If you have old books lying around that need a new home other than the landfill (but for the love of the literary gods, why would you throw a book out?!), why not send them to people in desperate need of literature?
Since 1988, Books for Africa has shipped over 34 million books to 49 different countries and more than $2.3 million was raised in the last year to ship the books to the students of Africa.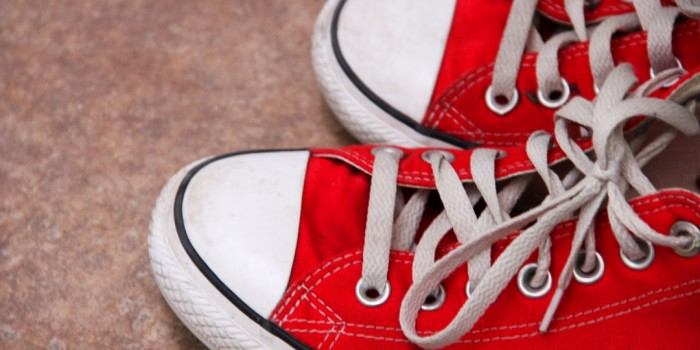 Ninety-five percent of the 20 billion shoes produced every year end up in landfills. Before you toss out an old pair of shoes keep in mind that used footwear can help entrepreneurs in developing nations earn a source of income by repurposing and selling something that would have ended up as waste.
Your old shoes have the potential of breaking the cycle of poverty.
Soles 4 Souls started out as a disaster relief organization for individuals devastated by the Indian Ocean Tsunami in 2004 and Hurricane Katrina in 2005, and while still providing disaster relief when needed, have expanded their organization through the past decade distributing 26 million pairs of shoes to 177 different countries, helping thousands all over the world "step" out of poverty.
There are many more organizations that accept our unwanted shoes, books, furniture, clothes, cars and electronics and recycling them for those in need. Your unwanted materials have so much more potential than just rotting in the dump.
Your trash can make a difference and change an individual's life for the better.
If your organization recycles for charity and wants to get a shout out don't hesitate to contact us!