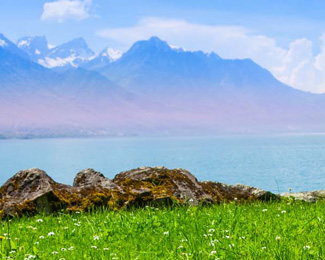 03, March 2015
The Green Schools National Conference is almost upon us! This one of a kind conference brings together experts and...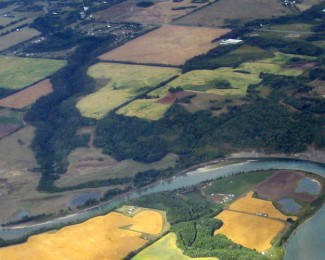 07, January 2015
The Saskatchewan Urban Municipalities Association (SUMA) Convention gets underway on February 1st and we will be there! Mr. Nick...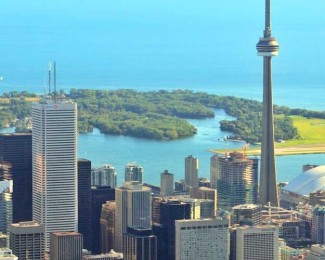 17, November 2014
The Canadian Waste & Recycling Expo begins this Wednesday! Be prepared for two action packed days of networking, scouting...
31, October 2014
Coming up this week is the ISSA/INTERCLEAN Orlando 2014 conference in Orlando, Florida – the one show to go...