We have been designing high-quality, customized recycling and waste containers for over 30 years starting with the original curbside recycling bin in 1983. Since then, we've broke the mold with a number of best-selling economy and high-end designer recycling and waste bins that have refined a function-first, attraction-later industry. Customization is crucial to increasing efficiency and effectiveness, which is why each container you see below is customizable to suit you and your recycling program's needs. Contact us today and our experienced team will guide you through the do's and don'ts of mass recycling and waste collection.
Your #1 Source for Manufacturers Direct
Recycling & Waste Bins

High-end, High-Quality
Recycling & Waste
Containers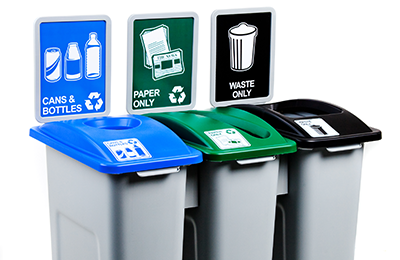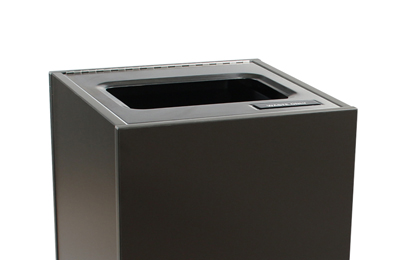 | Filter Products: | Sort By: |
| --- | --- |
| | |
Making A Difference In How We Build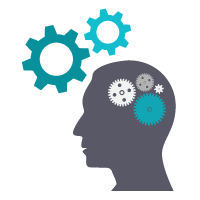 Creativity is thinking up new things. Innovation is doing new things.
We believe that the fun of innovating is should not be left just to the tech giants of the world.  Innovation is the by-product of creativity and regardless of industry, is essential for evolution.  Thirty years ago, we began with one (good lookin'!) blue bin and an innovative spirit.  That attitude has served us well as we have evolved alongside the recycling industry to design collection solutions that are ahead of the stream.  Our Research & Design team is comprised of big personalities with bigger ambitions to create the best products for our clients. They eat innovation for breakfast and we're sure glad they do! Visit our innovation page to see what's new and what's upcoming from us this year.