Date: March 7, 2017 - March 9, 2017
Location: Baltimore Convention Center | Baltimore, MD
The National Facilities Management & Technology (NFMT) Conference and Expo is a 3-day event packed with networking, facilities management training and product discovery.  From March 7-9 NFMT 2017 attendees will receive tons of information regarding the Facilities Management industry including innovative solutions, best practices, operational strategies, and so much more!
We can't wait to show how our bins can turn any facility into a waste management and recycling powerhouse! See us at booth 2431 to see all the hubbub bub!
Check out our products before you attend!
In attendance from Busch Systems will be….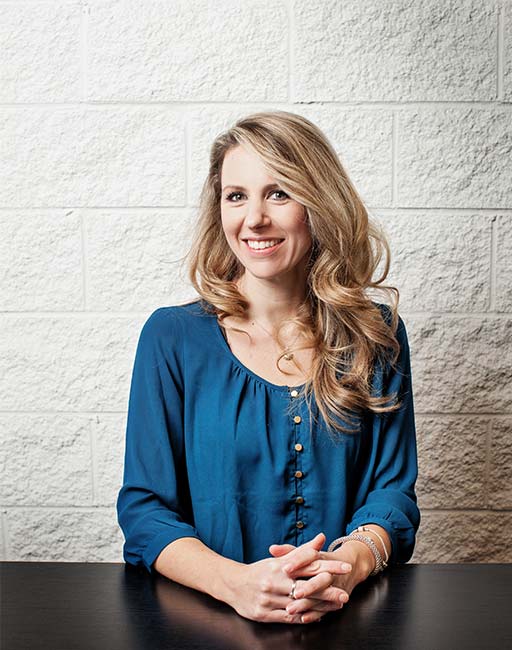 MICHELLE DUNN
Regional Manager – Northeast USA
Sweet, good-natured, compassionate… competitive…that's our Michelle! Affectionately teased around here as being our 'Competition Queen', we don't think there's ever been a sport or game that Michelle hasn't wanted to play – you just better know the rules!  Michelle is the epitome of happiness which she radiates to all her clients and colleagues so there is no question as to why she gets raving reviews as Regional Manager of Northeast USA.  It's also proof as to why she heads our Social Committee as this lovely blonde knows how to celebrate life!  Her *cough* slightly competitive nature is only proof that she wants the very best for those around her.
Connect via LinkedIn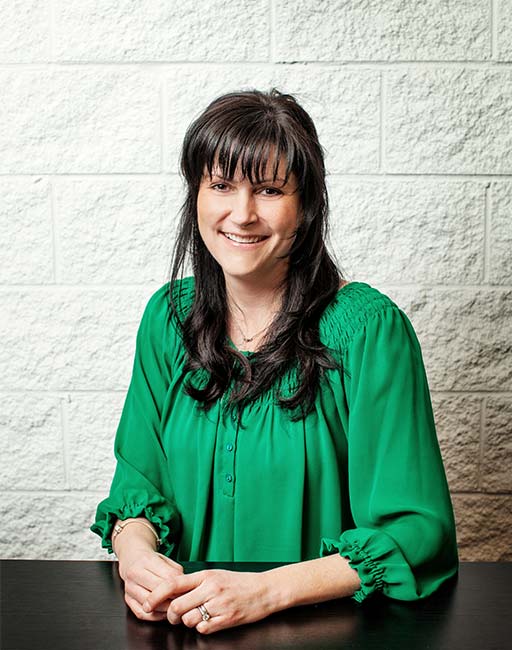 TERRI MAINPRIZE
National Account Sales Coordinator
Permission to come aboard?  Better hope she says yes as this self-proclaimed 'foodie' is one of our favorite sailors this side of the Atlantic! As our National Accounts Sales Coordinator, those fortunate enough to work with Terri know that her big laugh and bigger heart make her an essential part of the Busch Systems crew.  While she loves her family time boating, Terri is always on deck for whatever social event is happening at the office and is the first to lend a hand….and maybe compete in a game or two…right Terri? She may say she missed her calling in the Arts…but we're kinda glad she did!