Date: October 15, 2017 - October 18, 2017
Location: TBD | San Antonio, TX
The Association for the Advancement of Sustainability in Higher Education (AASHE) is celebrating its 10th anniversary with the 2017 Annual Conference being held at the Minneapolis Convention Center, Minneapolis, MN from October 25th to 28th, 2015. AASHE connects students, sustainability coordinators, admin staff and school presidents with non-profits, businesses, and government officials to share innovations and leadership strategies in sustainability for higher education all over the United States.
Heading to the conference? Check out our products before you go!
In attendance for Busch Systems will be: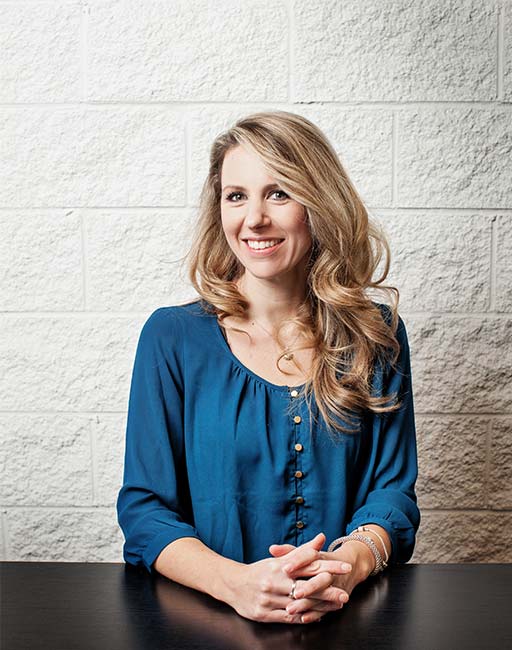 Michelle Dunn
Account Manager – Northeast USA
Sweet, good-natured, compassionate… competitive…that's our Michelle! Affectionately teased around here as being our 'Competition Queen', we don't think there's ever been a sport or game that Michelle hasn't wanted to play – you just better know the rules!  Michelle is the epitome of happiness which she radiates to all her clients and colleagues so there is no question as to why she gets raving reviews as Regional Manager of Northeast USA.  It's also proof as to why she heads our Social Committee as this lovely blonde knows how to celebrate life!  Her *cough* slightly competitive nature is only proof that she wants the very best for those around her.
Connect via LinkedIn