Date: September 25, 2017 - September 27, 2017
Location: Baltimore, MD
In 2017, WASTECON co-locates with ISWA's World Congress to offer two premier international events in one location from September 25–27 2017, in Baltimore, Maryland.
In attendance from Busch Systems will be….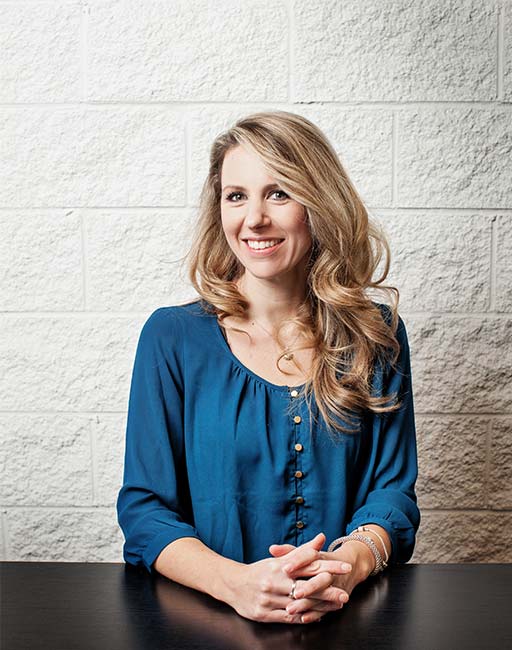 MICHELLE DUNN
Regional Manager – Northeast USA
Sweet, good-natured, compassionate… competitive…that's our Michelle! Affectionately teased around here as being our 'Competition Queen', we don't think there's ever been a sport or game that Michelle hasn't wanted to play – you just better know the rules!  Michelle is the epitome of happiness which she radiates to all her clients and colleagues so there is no question as to why she gets raving reviews as Regional Manager of Northeast USA.  It's also proof as to why she heads our Social Committee as this lovely blonde knows how to celebrate life!  Her *cough* slightly competitive nature is only proof that she wants the very best for those around her.
Connect via LinkedIn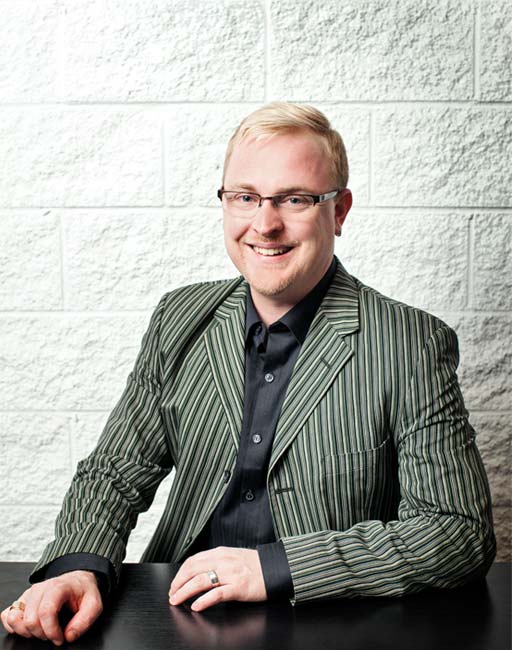 Devan Hawboldt
National Accounts Manager 
Devan is the Wolf of Rawson St. and we're happy he's on our National Accounts team. This hardy outdoorsman is smart, assertive and energetic and would give Paul Bunyan a run for his money. An avid golfer with a giant drive, he's the office's first pick for the annual golf tourney. When he's not hitting the links, he's ripping around on his dirt bike or enjoying his favorite refreshment, gin and tonic. Thankfully, he never mixes those two activities together. Devan puts the thunder in Haw-bolt!
Connect via LinkedIn