Date: April 19, 2017 - April 20, 2017
Location: Anaheim Convention Center | Anaheim, CA
The Southern California Facilities Expo presents a perfect opportunity to exhibit your products and services to professionals in the facilities management industry. On April 19th & 20th join everyone at the Anaheim Convention Center and gain exposure to new prospects and customers, connect with old acquaintances, generate new leads and share solutions to benefit the entire facilities management industry.
Busch Systems has worked with many professionals in the Facilities industry over the years, and we couldn't be happier to bring our expertise in Recycling and Waste Management to the Anaheim Convention Center. We provide commercial recycling bins, waste bins and organics containers for solid waste collection in a number of industries. Busch Systems team members Frank and Devan will be on hand to eagerly field any questions from facility managers, purchasers any other industry professionals have regarding recycling and sustainability.  We're located at Booth #219 & #221, so come down and check out our line of Waste and Recycling Bins.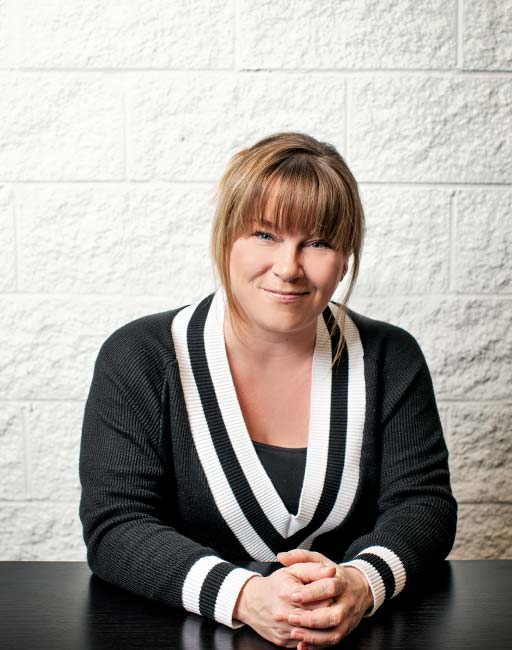 SERENA BROOKS
Sales & Marketing Manager
Every good team has a fearless leader. Serena leads two teams; our sales force and our marketing squad. The Busch Systems Director of Sales & Marketing is all business when it comes to making this company the best in the recycling and waste container world! Serena is known for her generous spirit and loves nothing more than time spent with her family and especially her dogs! She is passionate about our clients and loves nothing more than when she has a chance to interact with our customers. Now if we could only get her to pen her memoirs, it would be a bestseller and an epic movie!
Connect via LinkedIn