Date: March 12, 2017 - March 15, 2017
Location: Hilton San Destin Golf Resort & Spa | Destin, Florida
2017 marks the 30th anniversary of the Southeast Recycling Conference & Trade Show. We can't wait to fly down to the sunnier shores of Florida and show off how impressive line of Recycling & Waste containers.
Check out our products before you attend!
In attendance for Busch Systems will be: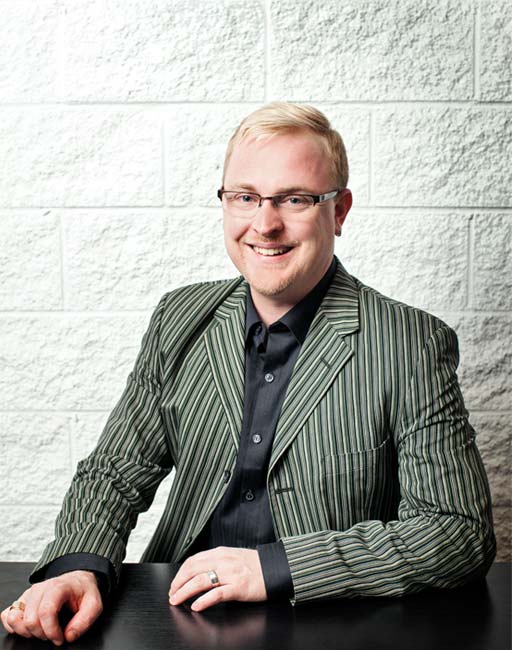 Devan Hawbolt
National Accounts Manager
Devan is the Wolf of Rawson St. and we're happy he's on our National Accounts team. This hardy outdoorsman is smart, assertive and energetic and would give Paul Bunyan a run for his money. An avid golfer with a giant drive, he's the office's first pick for the annual golf tourney. When he's not hitting the links, he's ripping around on his dirt bike or enjoying his favorite refreshment, gin and tonic. Thankfully, he never mixes those two activities together. Devan puts the thunder in Haw-bolt!
Connect via LinkedIn