Date: June 21, 2017 - June 23, 2017
Location: Fairmont Chateau Whistler Resort | Whistler, BC
Hosted by the Recycling Council of British Columbia, RCBC's Annual Zero Waste Conference is taking place at the beautiful Westin Resort & Spa Whistler from June 21st-23rd. Over 300 professionals from government departments, non-profit organizations, and businesses will be there to see the exhibitors and share sustainability innovations in the province of British Columbia and the rest of Canada.
We can't wait to show how our bins can turn any educational institution into a recycling powerhouse. Visit us at our booth to see what we mean!
Check out our products before you attend!
In attendance from Busch Systems will be…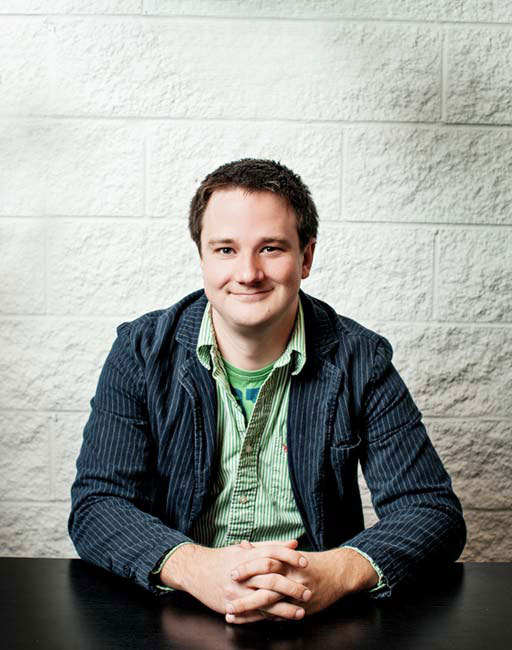 John Greenway
Sustainability Specialist
Please meet the affable John Greenway who we are pleased to tell you is fluent in the language of English, the practice of Sustainability …and the art of Sarcasm!  Indispensable around our office for his never-ending wealth of product knowledge, this wisdom transfers seamlessly to his Consultant Services which elevate and advance Sustainability programs across the country. Not known for being shy (or quiet!), John's famous wit is delivered with conviction and impeccable timing…if only he could say the same for his golf swing (that wasn't sarcasm…it could use some work!).  John's been a consistent favorite with clients for years so be it on the phone, at a tradeshow or otherwise, so going with Greenway is a decision you won't regret (again, no sarcasm).
Connect via LinkedIn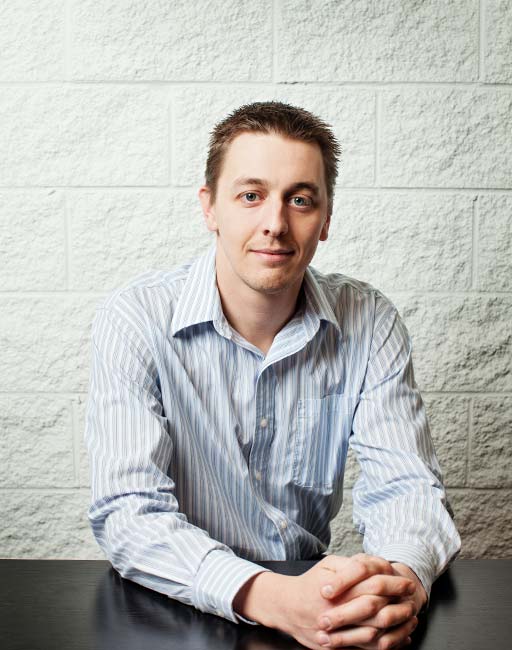 Nick Stocki
Account Manager – Canada
An experienced vet with Busch Systems, Nick is the Captain of Team Canada and a more knowledgeable source for recycling solutions in the Great White North can't be found, eh?  Nick's laid-back, easy going style is paired with an intelligent sense of humor so pair those qualities with his expertise and we know that any Canuck customer in his hands will be well taken care of, no doubt about it (or, aboot it?). Another tidbit (see what we did there) about Nick? Regardless of the day or time of year, Nick's desk is always filled with surprises! You might find a rubber ducky, Storm Trooper mask, inflatable swimming ring…and the list goes on.  This fun attitude at the office definitely makes Nick a favorite around here  and as a devoted Dad and Slo-pitch teammate, we bet he's a fav at home and on the field too.  So…we're almost out of Canadian puns so we'll have to put a lid (or a toque) on it but if you're lucky enough to have Nick as your Account Manager, life will be as sweet as Maple Syrup.  Okay…we'll stop now.
Connect via LinkedIn