Date: May 21, 2018 - May 22, 2018
Location: The Manchester Downtown Hotel | Manchester, NH
Each year Northeast Resource Recovery Association's Annual Conference addresses pressing recycling market & waste stream issues and brings the key players in the industry together. We look forward to being apart of the conference this year and providing options for recycling success!
Check us out at booth 31 to see some of our new containers and learn how we can help you improve your collection program!
In attendance from Busch Systems will be…..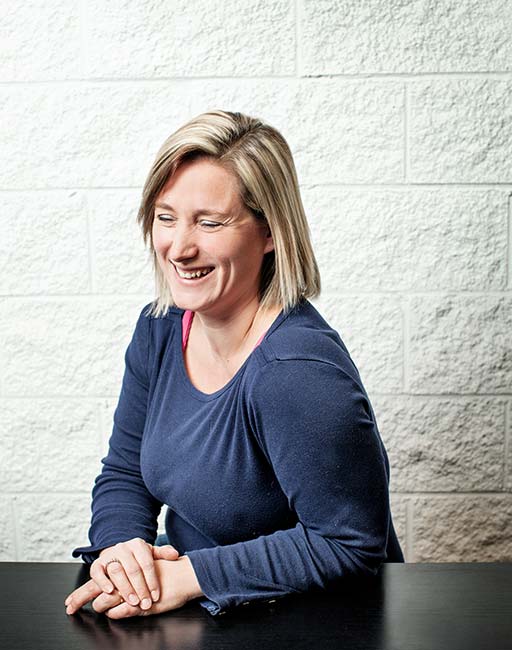 Rebecca Rourke
Regional Manager- Northeast, USA
It's funny… often new employees ask why we don't have the radio on at work.  Wanna know the truth?  It's cause Rebecca wouldn't be able to stop singing! This blonde ray of sunshine is always the first one to giggle in a meeting, laugh in the lunchroom or chuckle over coffee.  She may sometimes keep the swear jar a wee bit full, but don't be fooled!  Rebecca is as sweet as they come and as a Regional Manager, she definitely takes care of our clients… but please…just don't turn on the radio!
Connect via LinkedIn