Date: May 17, 2017 - May 19, 2017
Location: Kellogg Center | East Lansing, MI
East Lansing will host the Michigan Recycling Coalition's 35th Annual Conference & Governor's Recycling Summit, Michigan's largest conference and exhibition about recycling and organics management.
For 35 years, the MRC has been helping businesses, nonprofits, and municipalities explore the future of recycling and organics management.
Heading to the conference? Check out our products before you go!
In attendance for Busch Systems will be: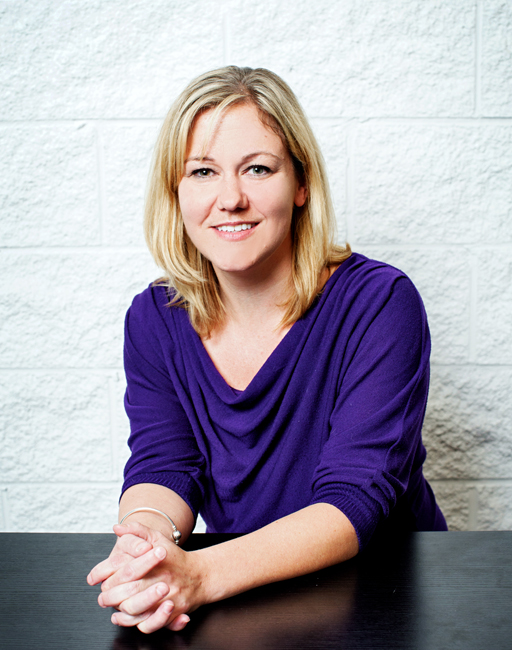 Nicole Kwik
Regional Manager – Northeast USA
Every company has that secret dynamo, you know, that one person who's super-efficient, professional and friendly to boot.  At Busch Systems, that person is Nicole!  Our cheerful Regional Manager of the Northeast USA, Nicole definitely is a 'get it done' type of lady and her customers are sure to benefit from her love of organization and dislike of procrastination.  One of her favorite places to be is in her kitchen, baking, and surrounded by her family.  This, of course, includes the 'fur' members because, as an avid animal lover, Nicole must have her pets around to make her truly happy and has been known to rescue as many animals as she can!  Professional, efficient, caring and always ready to share a laugh with colleagues or clients, Nicole is one important asset to the company, and we figure if we keep her around long enough we just might make the list for some cookies too!
Connect via LinkedIn