Date: Thursday, April 27, 2017
Location: Gillette Stadium | Foxborough, MA
Hosted by the Operational Services Division (OSD) of Massachusetts, the MASSBuys EXPO is the largest Business to Government (B2G) event of the year for Commonwealth Statewide Contractors. Now in its 19th year, over 3,000 vendors and purchasing officials are expected to descend on the Gillette Stadium in Foxborough, MA.
MASSBuys is the perfect opportunity to network with both suppliers and purchasers, connect with old clients and acquaintances and allows vendors to showcase their services and products to decision-makers in the Commonwealth.
We can't wait to show how our bins can turn any building into a recycling powerhouse!
Check out our products before you attend!
In attendance from Busch Systems will be…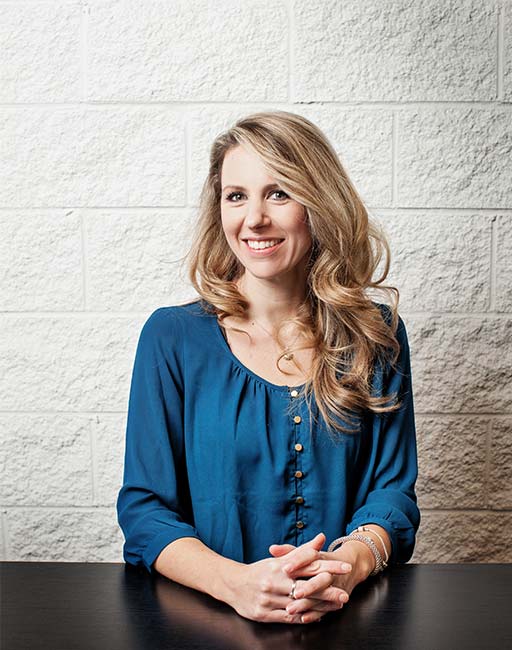 Michelle Dunn
Account Manager – Northeast USA
Sweet, good-natured, compassionate… competitive…that's our Michelle! Affectionately teased around here as being our 'Competition Queen', we don't think there's ever been a sport or game that Michelle hasn't wanted to play – you just better know the rules!  Michelle is the epitome of happiness which she radiates to all her clients and colleagues so there is no question as to why she gets raving reviews as Regional Manager of Northeast USA.  It's also proof as to why she heads our Social Committee as this lovely blonde knows how to celebrate life!  Her *cough* slightly competitive nature is only proof that she wants the very best for those around her.
Connect via LinkedIn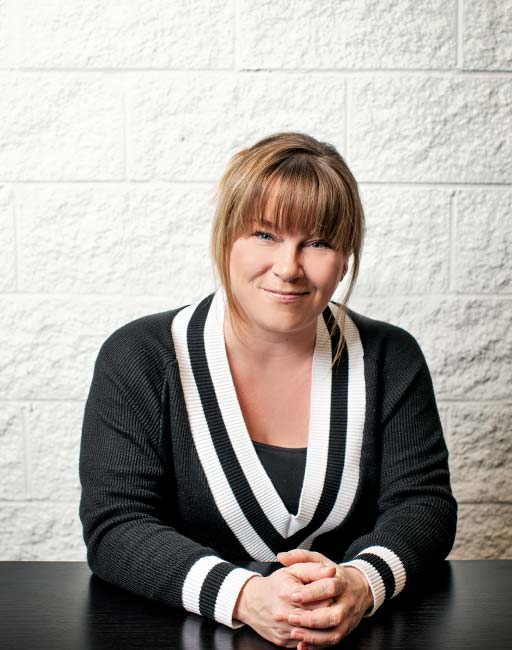 Serena Brooks
Director of Sales & Marketing
Every good team has a fearless leader. Serena leads two teams; our sales force and our marketing squad. The Busch Systems Director of Sales & Marketing is all business when it comes to making this company the best in the recycling and waste container world! Serena is known for her generous spirit and loves nothing more than time spent with her family and especially her dogs! She is passionate about our clients and loves nothing more than when she has a chance to interact with our customers. Now if we could only get her to pen her memoirs, it would be a bestseller and an epic movie!
Connect via LinkedIn