Date: Thursday, May 10, 2018
Location: Gillette Stadium | Foxborough, MA
We are excited to attend the 20th anniversary of the MASSBUYS Expo taking place in Foxborough, MA. Designed exclusively for Commonwealth Statewide Contractors and public purchasing and procurement officials, this event provides a one-of-a-kind opportunity to network with both public procurement officials and the supplier community.
Take a peek at some of our products before the show and be sure to stop by booth 256 to see some of our new outdoor containers!
In attendance from Busch Systems will be…..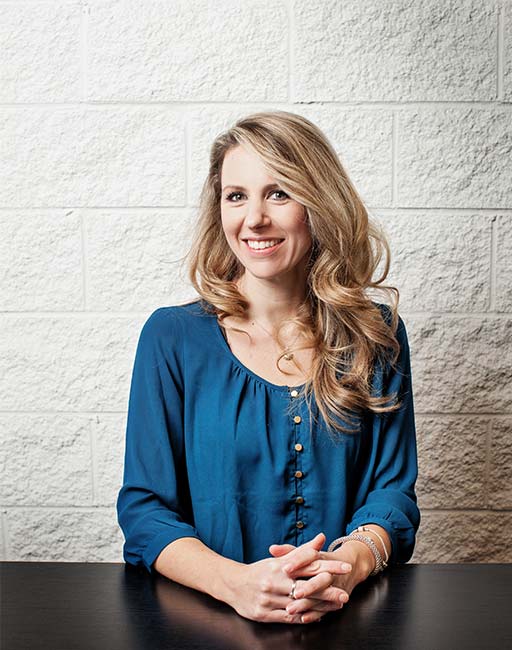 MICHELLE DUNN
Regional Manager – Northeast USA
Sweet, good-natured, compassionate… competitive…that's our Michelle! Affectionately teased around here as being our 'Competition Queen', we don't think there's ever been a sport or game that Michelle hasn't wanted to play – you just better know the rules!  Michelle is the epitome of happiness which she radiates to all her clients and colleagues so there is no question as to why she gets raving reviews as Regional Manager of Northeast USA.  It's also proof as to why she heads our Social Committee as this lovely blonde knows how to celebrate life!  Her *cough* slightly competitive nature is only proof that she wants the very best for those around her.
Connect via LinkedIn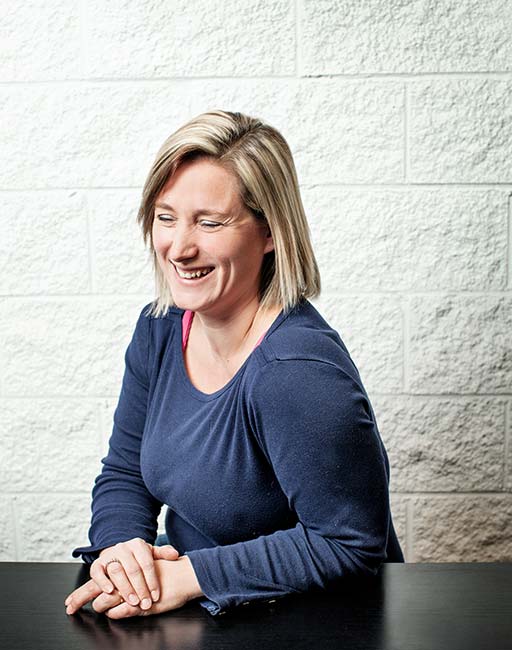 Rebecca Rourke
Regional Manager- Northeast, USA
It's funny… often new employees ask why we don't have the radio on at work.  Wanna know the truth?  It's cause Rebecca wouldn't be able to stop singing! This blonde ray of sunshine is always the first one to giggle in a meeting, laugh in the lunchroom or chuckle over coffee.  She may sometimes keep the swear jar a wee bit full, but don't be fooled!  Rebecca is as sweet as they come and as a Regional Manager, she definitely takes care of our clients… but please…just don't turn on the radio!
Connect via LinkedIn