Date: June 27, 2017 - June 29, 2017
Location: Golden 1 Center | Sacramento, CA
We are excited to be attending the 7th annual Green Sports Alliance Summit in Sacramento, June 27-29 at the Golden 1 Center, home of the Sacramento Kings. The theme for the 2017 Summit is "PLAY GREENER™: Engaging Fans, Athletes & Communities," focused on mobilizing our members and partners to bring about positive environmental and social impact across their fan-base and surrounding communities.
In attendance from Busch Systems will be….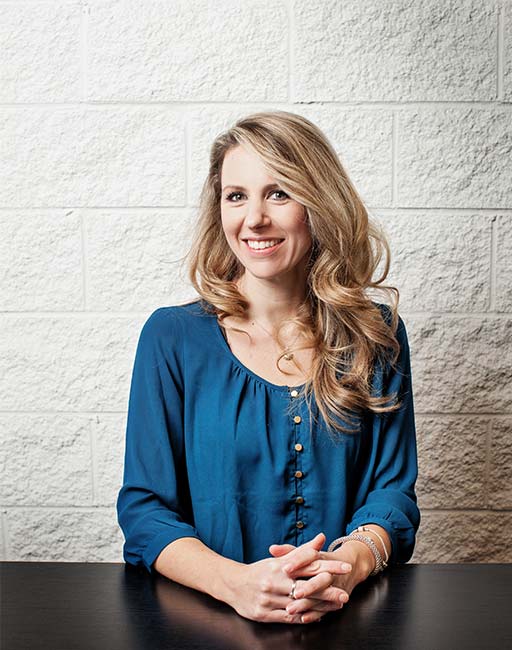 MICHELLE DUNN
Regional Manager – Northeast USA
Sweet, good-natured, compassionate… competitive…that's our Michelle! Affectionately teased around here as being our 'Competition Queen', we don't think there's ever been a sport or game that Michelle hasn't wanted to play – you just better know the rules!  Michelle is the epitome of happiness which she radiates to all her clients and colleagues so there is no question as to why she gets raving reviews as Regional Manager of Northeast USA.  It's also proof as to why she heads our Social Committee as this lovely blonde knows how to celebrate life!  Her *cough* slightly competitive nature is only proof that she wants the very best for those around her.
Connect via LinkedIn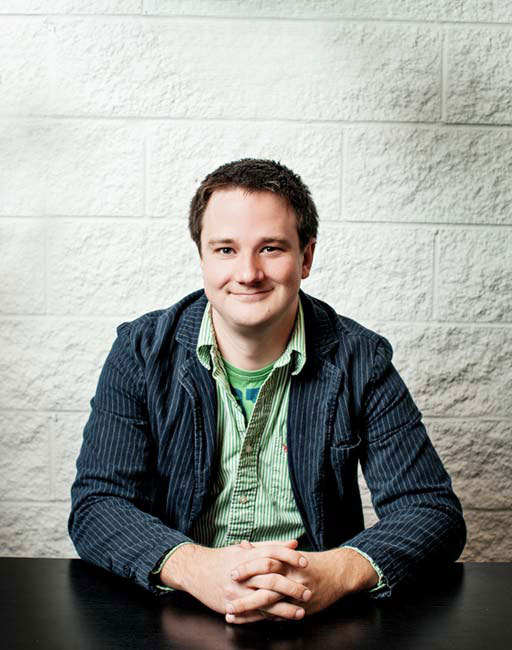 John Greenway 
Sales Manager 
Please meet the affable John Greenway who we are pleased to tell you is fluent in the language of English, the practice of Sustainability …and the art of Sarcasm!  Indispensable around our office for his never-ending wealth of product knowledge, this wisdom transfers seamlessly to his Consultant Services which elevate and advance Sustainability programs across the country. Not known for being shy (or quiet!), John's famous wit is delivered with conviction and impeccable timing…if only he could say the same for his golf swing (that wasn't sarcasm…it could use some work!).  John's been a consistent favorite with clients for years so be it on the phone, at a tradeshow or otherwise, so going with Greenway is a decision you won't regret (again, no sarcasm).
Connect via LinkedIn