Date: March 27, 2017 - March 30, 2017
Location: Wilmington Convention Center | Wilmington NC.
The Carolina Recycling Association is celebrating a milestone this year with their 27th Annual Conference and Trade Show taking place in Wilmington, NC from March 27-30th 2017. Touted as one of the most influential regional recycling conference in the United States, more than 500 representatives from local, state, and federal governments, schools, recycling organizations, recycling companies and non-profits will descend on Wilmington for three days of networking, learning and discussing recycling issues in the Carolina's and states beyond.
The CRA 27th Annual Conference and Tradeshow is an excellent opportunity to develop new business opportunities and re-connect with old friends and clients.
In attendance for Busch Systems will be: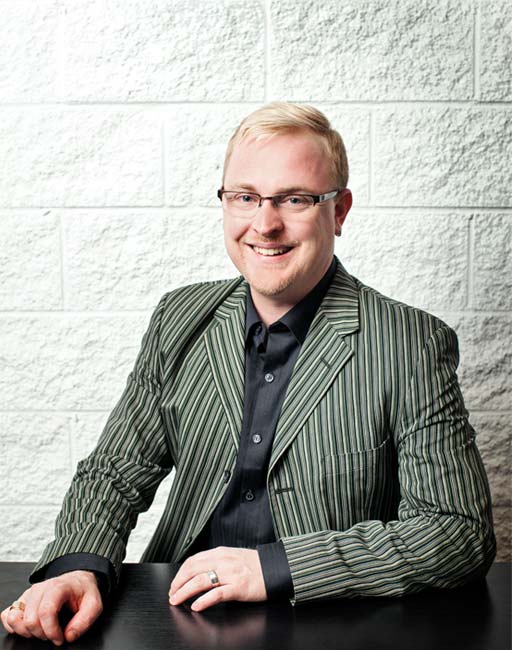 Devan Hawbolt
National Accounts Manager
Devan is the Wolf of Rawson St. and we're happy he's on our National Accounts team. This hardy outdoorsman is smart, assertive and energetic and would give Paul Bunyan a run for his money. An avid golfer with a giant drive, he's the office's first pick for the annual golf tourney. When he's not hitting the links, he's ripping around on his dirt bike or enjoying his favorite refreshment, gin and tonic. Thankfully, he never mixes those two activities together. Devan puts the thunder in Haw-bolt!
Connect via LinkedIn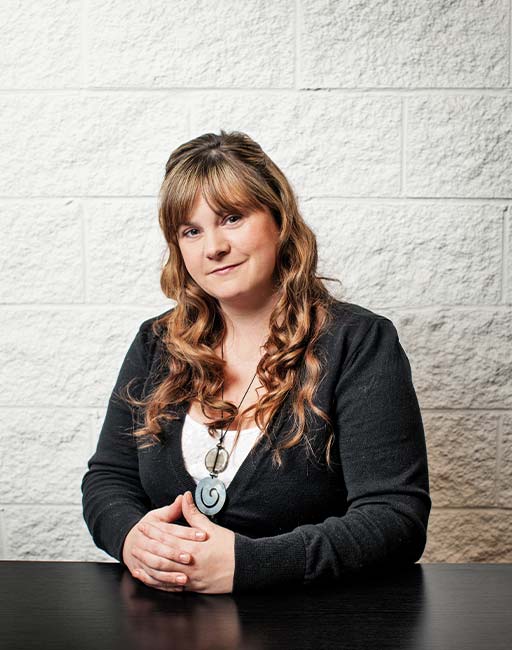 Rebecka Swannell 
Regional Manager – Northeast USA
They say the average person drinks 3 cups of coffee a day…so leave it to our Rebecka to never do anything just average! This java-lovin' Sales & Customer Service maven is a multi-tasking master and we're thinking of planting coffee beans in our garden just to make sure we keep her forever. Rebecka is the reason we hold bake sales and when not adding a dash or drizzle to her creative confections she can often be found on the baseball field.  We're just wondering how she can hold the baseball glove and a cup o' joe at the same time?
Connect via LinkedIn