Date: March 21, 2017 - March 22, 2017
Location: Javits Center | New York, NY
BuildingsNY, the largest gathering of property owners, managers, designers and architects, delivers a broad range of solutions for building and maintaining smart, efficient buildings. With a unique combination of an exhibition, no cost education, workshops, partnership opportunities and networking events, BuildingsNY offers everything you need to make your buildings smarter than ever.
Check out our products before you attend! See them in person at booth #1108.
In attendance from Busch Systems will be….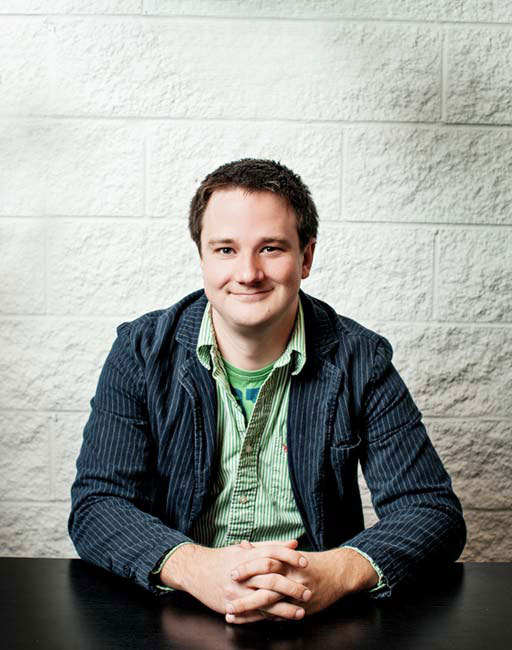 John Greenway
Regional Manager – Northeast USA
Please meet the affable John Greenway who we are pleased to tell you is fluent in the language of English, the practice of Sustainability …and the art of Sarcasm!  Indispensable around our office for his never-ending wealth of product knowledge, this wisdom transfers seamlessly to his Consultant Services which elevate and advance Sustainability programs across the country. Not known for being shy (or quiet!), John's famous wit is delivered with conviction and impeccable timing…if only he could say the same for his golf swing (that wasn't sarcasm…it could use some work!).  John's been a consistent favorite with clients for years so be it on the phone, at a tradeshow or otherwise, so going with Greenway is a decision you won't regret (again, no sarcasm).
Connect via LinkedIn