Date: June 24, 2017 - June 27, 2017
Location: Music City Center | Nashville, TN
One of the biggest events of the year for commercial real estate professionals, BOMA's 2017  International Conference and Expo keeps property management professionals in the loop when it comes to industry innovation, best practices and creativity. From engineers and architects to building, asset and facilities managers, the Music City Center in Nashville is where you want to be from June 24th-27th to help create your own success in the ever changing industry of property management.
Heading to the conference? Check out our products before you go!
In attendance from Busch Systems will be….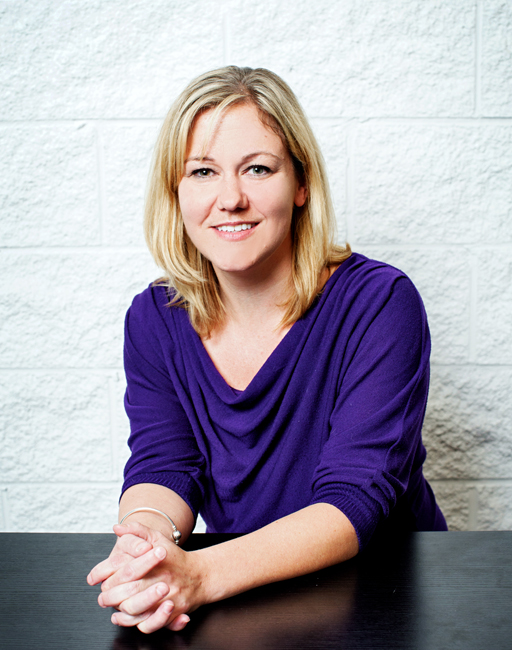 Nicole Kwik 
Regional Manager – Northeast USA
Every company has that secret dynamo, you know, that one person who's super-efficient, professional and friendly to boot.  At Busch Systems, that person is Nicole!  Our cheerful Regional Manager of the Northeast USA, Nicole definitely is a 'get it done' type of lady and her customers are sure to benefit from her love of organization and dislike of procrastination.  One of her favorite places to be is in her kitchen, baking, and surrounded by her family.  This, of course, includes the 'fur' members because, as an avid animal lover, Nicole must have her pets around to make her truly happy and has been known to rescue as many animals as she can!  Professional, efficient, caring and always ready to share a laugh with colleagues or clients, Nicole is one important asset to the company, and we figure if we keep her around long enough we just might make the list for some cookies too!
Connect via LinkedIn
In attendance from Busch Systems will be….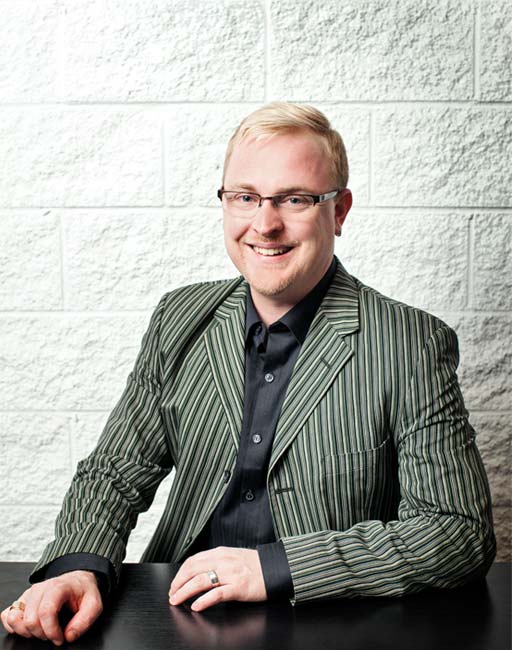 Devan Hawboldt
National Accounts Manager
Devan is the Wolf of Rawson St. and we're happy he's on our National Accounts team. This hardy outdoorsman is smart, assertive and energetic and would give Paul Bunyan a run for his money. An avid golfer with a giant drive, he's the office's first pick for the annual golf tourney. When he's not hitting the links, he's ripping around on his dirt bike or enjoying his favorite refreshment, gin and tonic. Thankfully, he never mixes those two activities together. Devan puts the thunder in Haw-bolt!
Connect via LinkedIn
In attendance from Busch Systems will be….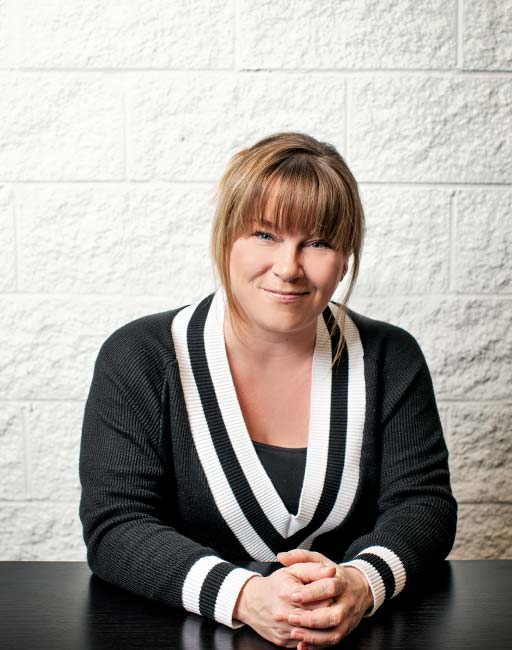 Serena Brooks
Director of Sales & Marketing
Every good team has a fearless leader. Serena leads two teams; our sales force and our marketing squad. The Busch Systems Director of Sales & Marketing is all business when it comes to making this company the best in the recycling and waste container world! Serena is known for her generous spirit and loves nothing more than time spent with her family and especially her dogs! She is passionate about our clients and loves nothing more than when she has a chance to interact with our customers. Now if we could only get her to pen her memoirs, it would be a bestseller and an epic movie!
Connect via LinkedIn